We bring data to the brand opinion party™️
About BAV Group
BAV Group is the world's leading authority on data-driven brandingTM. Our strategic consulting services harness the power of True Brand EquityTM using our proprietary methodology BrandAsset Valuator® (BAV) — the world's largest and longest study of brands.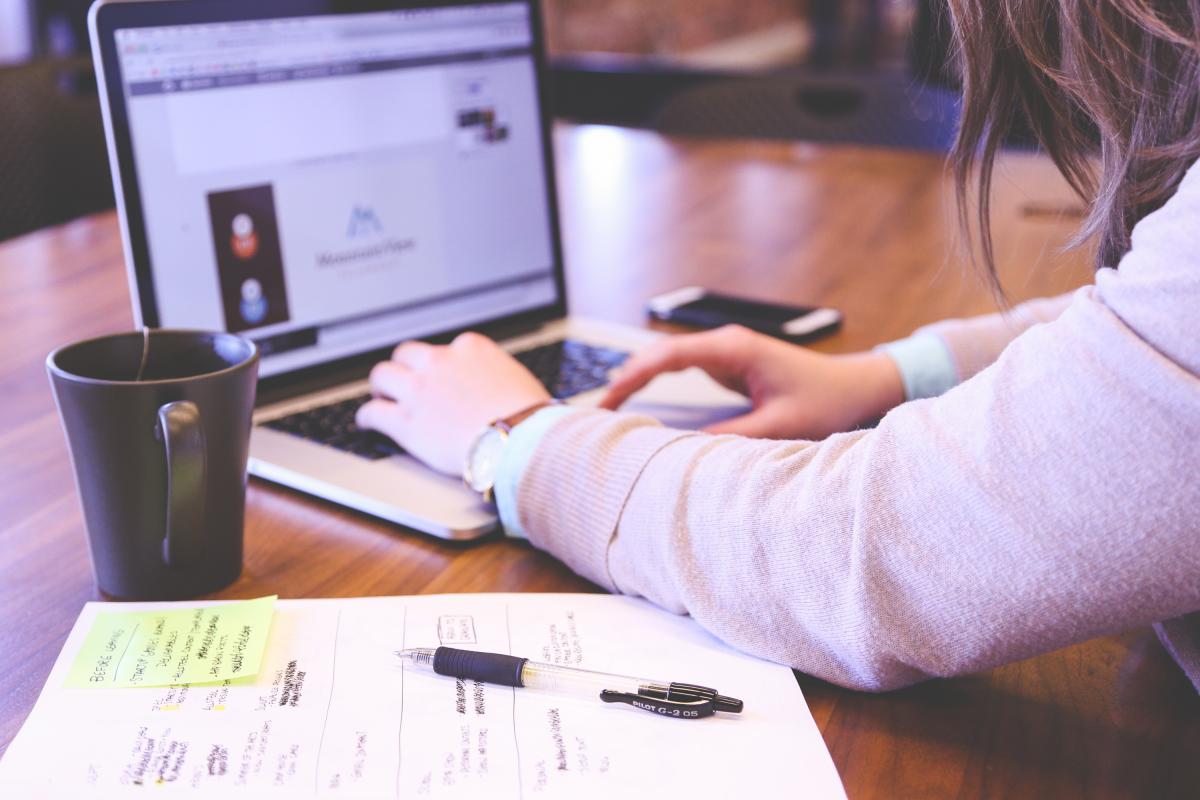 What Makes BAV Unique?
BAV pioneered the study of brands 30 years ago, and is still the gold standard.
30 Years of Experience
63,000 Brands Studied
52 Global Markets
73 Consistent Metrics
Category Agnostic
Developed in Partnership with Top Tier Academic Institutions
OUR 4 PILLARS TELL A STORY
The relationship between our four Brand Pillars paint a holistic picture of brand challenges and opportunities