BAV UNVEILS 2022 BEST COUNTRIES
BAV Group is pleased to announce the release of the annual Best Countries Report, in partnership with U.S. News & World Report and the Wharton School.
The global study, based on a sample of more than 17,000 people, measures perceptions that drive growth, trade, travel, and foreign investment and directly affect brands connections to specific countries.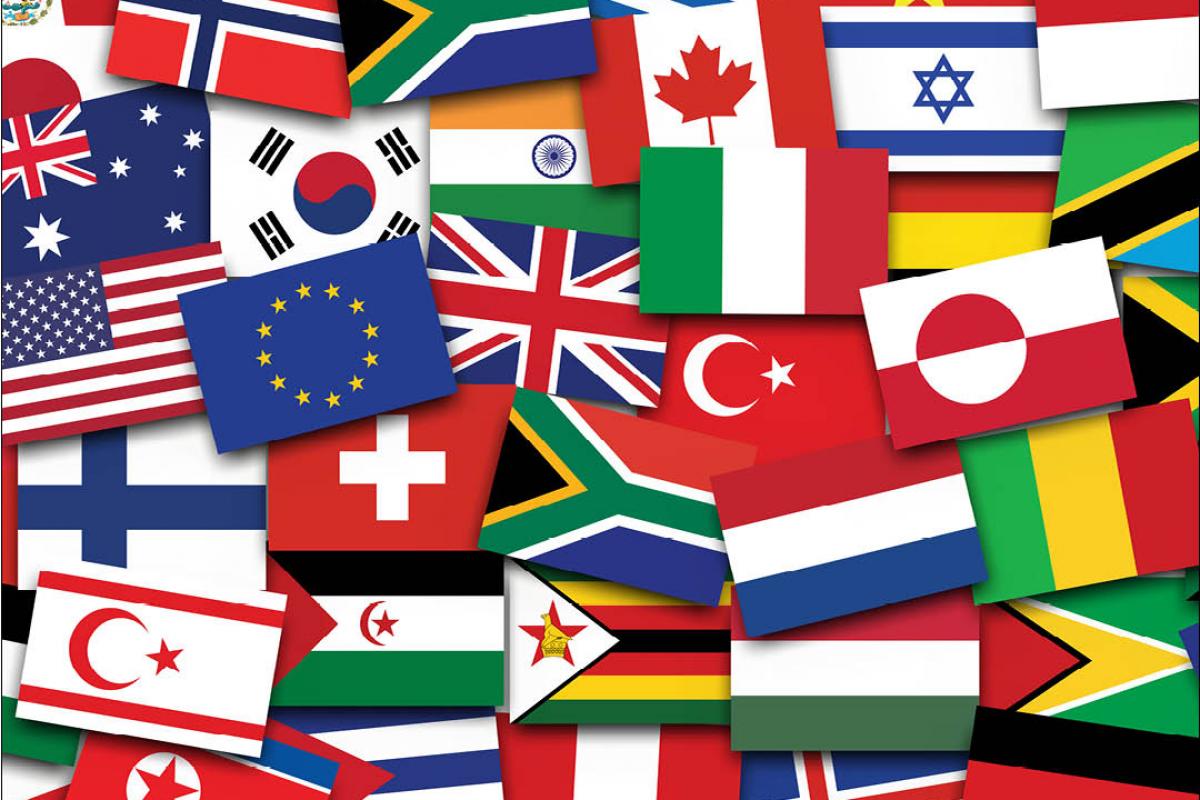 Our Study & Model

Our Study
BrandAsset® Valuator (BAV®) is the world's largest and leading empirical study of consumer brand perceptions. Since 1993, BAV has measured over 60,000 different brands on 75 consistent brand image and equity metrics. This data has accumulated across 50 countries, resulting in over 9 billion data points.

Our Model
BAV® measures extensive brand qualities and metrics that drive financial and marketplace success. This unique approach not only allows us to understand a brand versus its competitors, but also allows us to measure the roles of brands as a part of culture. For us, it is as much about the data as it is about the story around the data.
What's New
Read the latest in BAV Group news, views, and original thinking, straight from the hearts and minds of our brand experts.
Products & Services
We can help with brand equity audits and advisory, positioning strategies and workshops, tracking, and much more to help business executives and marketers assess, drive and monitor the direction of their brands as strategic corporate assets.
Let's Connect
Keeping your brand at the center, we work toward one goal: helping you make smarter business, branding and creative decisions.