Growth Pathways
Uncover brand strengths, weaknesses, and audience perceptions to unlock opportunities.
Questions this can help answer:
How is the brand perceived?
What are the strengths and weaknesses?
What are the opportunities the brand can capitalize moving forward?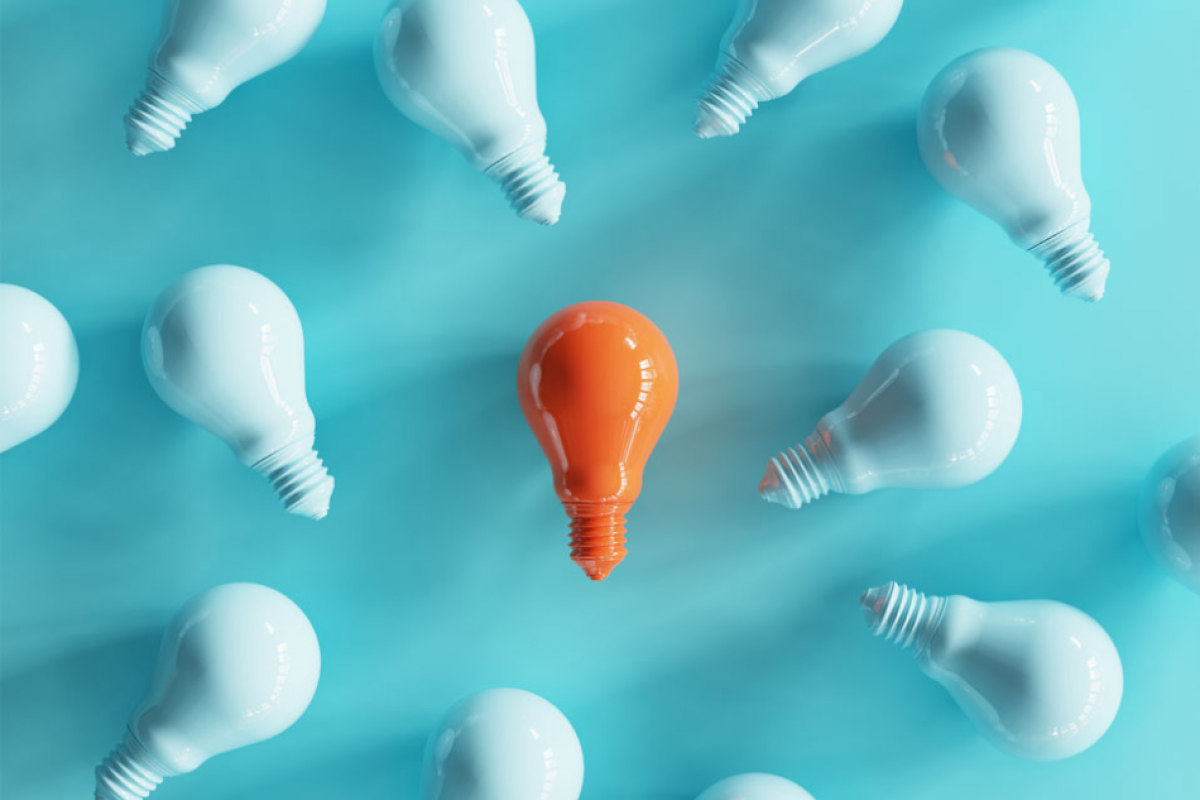 Brand Positioning & Optimization
Uncover your brand's ideal meaning and elevate its cultural role using our proprietary Brand Tensity® framework. This approach identifies how to create a well-balanced identity, maximizing a brand's full potential.
Questions this can help answer:
What is the ideal role of my brand in its category?
How can the brand stand apart from its competitors?
What is the tension that my brand is solving in the category or market?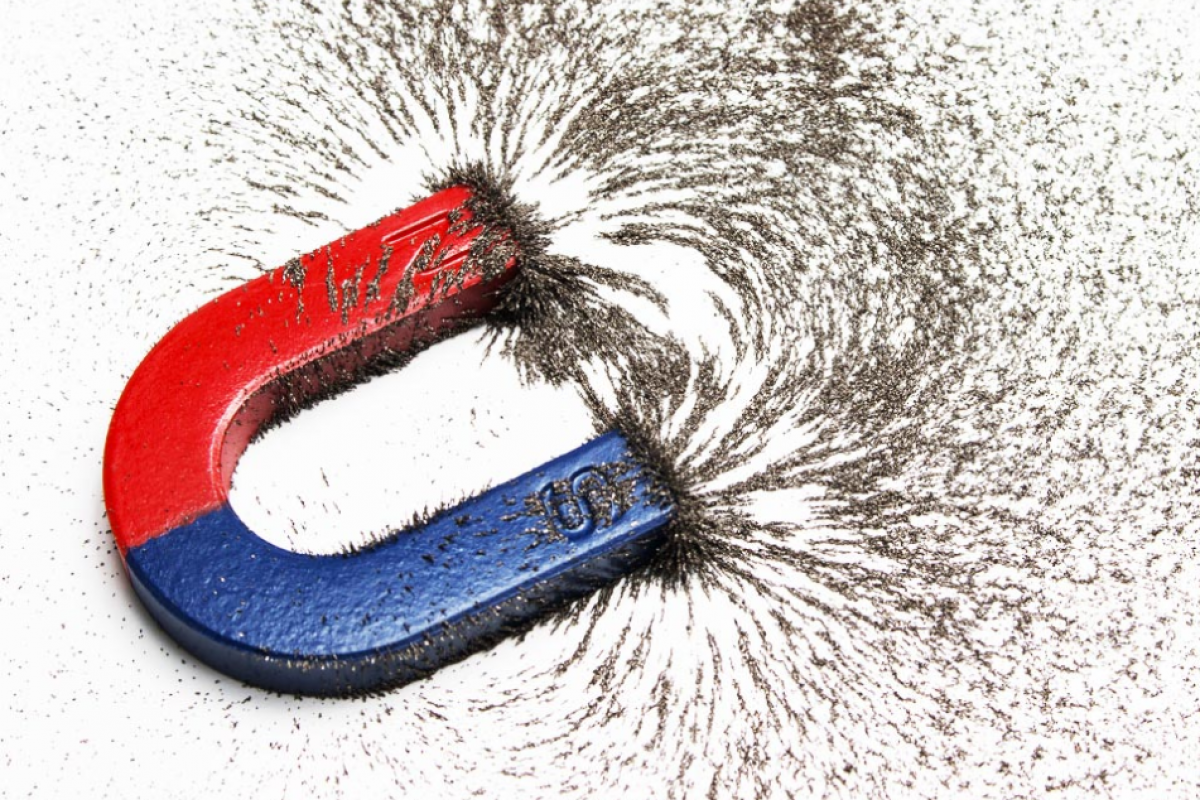 Strategic Partnerships
A strategic brand partnership is an effective avenue to achieving future growth.
Questions this can help answer:
What is the best argument to sell my brand to a specific potential partner?
What was the impact that a specific partnership had in my brand?
Which partnerships are going to help my brand achieve some goals?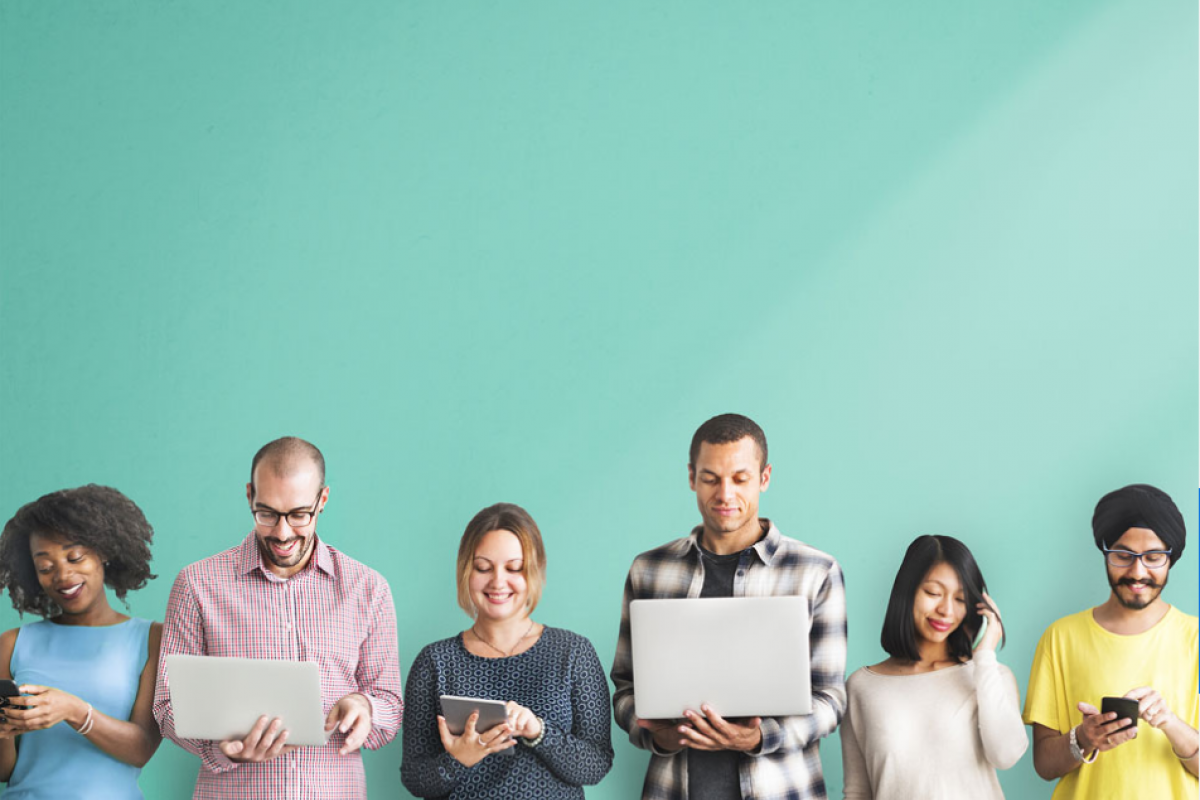 Quantifying Brand Impact & Value
Measure a brand's meaning and equity over time, capturing how marketing campaigns, partnerships and product innovations impact consumer perceptions about the brand. We identify key performance indicators and benchmark brand equity over time, relative to peers and the broader cultural brandscape.
Questions this can help answer:
What is my brand equity and how does that compare to my competitors?
Which brand KPIs contribute the most to the company's financial wellbeing?
What should my KPI growth goals should be based on media spend?
How should I plan my media spend in order to reach my goals?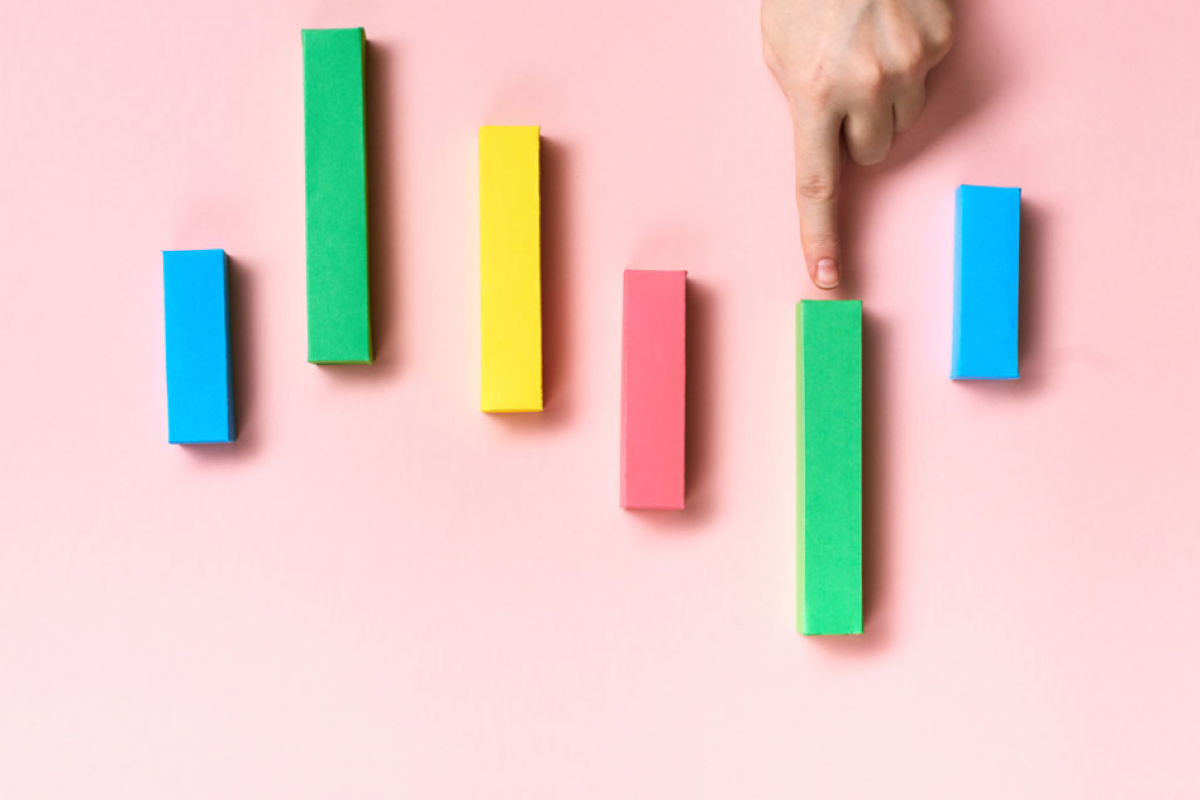 Partner & Sponsorship Analysis
No two partnerships or sponsorships are the same. Some reinforce the brand, some extend its brand meaning and others open you up to new audiences. Whether your need is identifying partners or measuring the impact of existing relationships, we can help you find the best brands, events and celebrities to align with your brand.
Cultural Insights & Trends
Understand how cultural dynamics and evolving consumer values and attitudes impact your brand. Tapping into 25 years of historical BAV® data as well as organic conversations online, our model identifies how to effectively leverage cultural insights for your brand.
Portfolio Architecture
Determine the power and role of brands across a client portfolio, identifying a cohesive brand identity system. We evaluate and help optimize the relationship between a master brand and sub-brands, bringing clarity to where alignment makes the most sense.
Deals & Acquisitions Evaluation
Explore the dynamics and consumer motivations within your industry, determining the optimal positioning for market growth and penetration as your business transitions into new territories.
Custom Research
Field research in any market to support strategic objectives and help answer essential questions. From custom tracking to segmentations to thought leadership development, we can partner with you to build data-driven solutions.
Brand Elasticity
Identify the degree to which your brand can stretch into different product categories. Explore the dynamics and consumer motivations, determining the power of your current brand as it extends into new categories.
BAVPeople
People are brands too. From celebrities to athletes to politicians, BAV captures their brand equity. We can help you identify and leverage the people that align with your brand's strategic mission.
Brand Monitoring
Capture the equity change of your brand over time, along with real-time shifts in your brand's owned and earned digital footprint.
BAVShopper
The power of BAV combined with VMLY&R Commerce, we can help you understand the ways consumers shop today and how this informs multiple perceptions of one brand.