BAV Announces Top 50 Most Powerful Brands in France
Samsung Leads in Survey of French Consumer Perceptions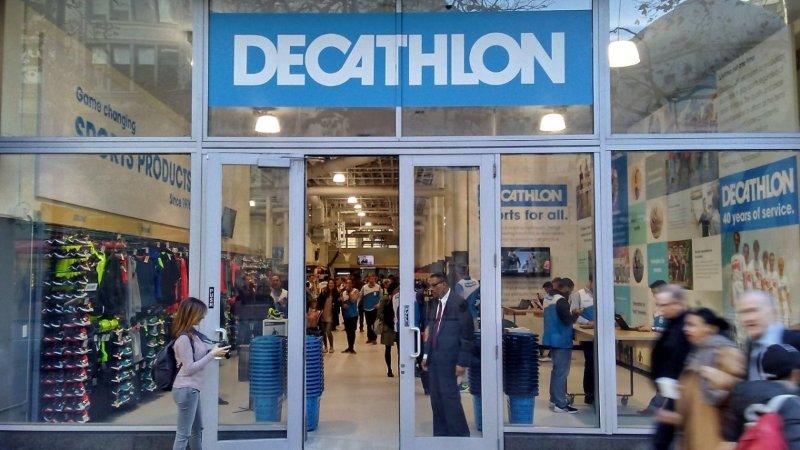 Y&R's BAV Group released today a new study revealing the most powerful brands across industries in France, with Samsung taking a leading position in the country.
For 25 years, Y&R's BAV Group has used its BrandAsset® Valuator (BAV®) to evaluate the power and perceptions of brands around the world, and to inform strategic and creative solutions that drive business results. As the world's largest and longest-running study of consumer brand perception, BAV® captures more than 9.8 billion data points for 56,000 brands spanning 52 countries.
In this study, BAV Consulting Group France surveyed a panel of 13,390 French consumers on their perceptions of 1200 brands from 80 brand categories. The survey was conducted between April - June 2018.
As Cécile Lejeune, CEO of BAV Consulting Group France, explained, " BAV's Top 50 confirms the power of tech brands like Samsung, which takes first place in the ranking, followed by Google (#2) and Amazon (#3). Netflix shows the strongest growth, having jumped up 111 places in the ranking from the previous year. PayPal stands out as the only financial brand in the Top 50, and Decathlon, a leading French sporting goods retailer, moved up 12 places to rank 5th.

FRANCE BRAND RANK 2018
HIGHLIGHTS OF THE 2018 TOP 50
Netflix indicated the strongest growth of the year, coming in at 42, jumping up 111 places.
Decathlon, the #1 French brand, came in at 5, moving up 12 places.
PayPal is the only financial brand; bumping up 14 places and standing out at number 8.
Leboncoin is a leading distributor after Amazon, coming in at 30.
Apple had the strongest fall, dropping 12 places to #15.

SECTOR HIGHLIGHTS 
FOOD: Coca-Cola lost 7 places to land at 26.
AUTO: Although Volkswagen is the number 1 brand in the auto sector, it came in at 28 of the general rank. In 14th place, Dyson is not typically recognized as being relevant to the auto sector, but the brand's recent side venture into creating their concept electric car could put them in competition with this sector.
RETAIL: The biggest progression goes to Lidl who gained 85 places, now ranked at 44, showing that it is a competitive discount brand

About BAV Group
Y&R's BAV Group is a global consultancy with expertise in consumer insights and brand marketing strategy. Using BrandAsset® Valuator, a proprietary brand management tool and global database of consumer perceptions of brands, BAV informs strategic and creative solutions that drive business results. Over 25 years, BAV has captured data and insights from more than 1.5 million consumers across 56,000 brands in 52 countries around the world, evaluating 72 brand image and equity dimensions that matter. Y&R's BAV Group also produces the Best Countries report, an annual ranking and data analysis of 80 countries around the world, in partnership with US News and World Report and The Wharton School. Visit bavgroup.com to learn more.