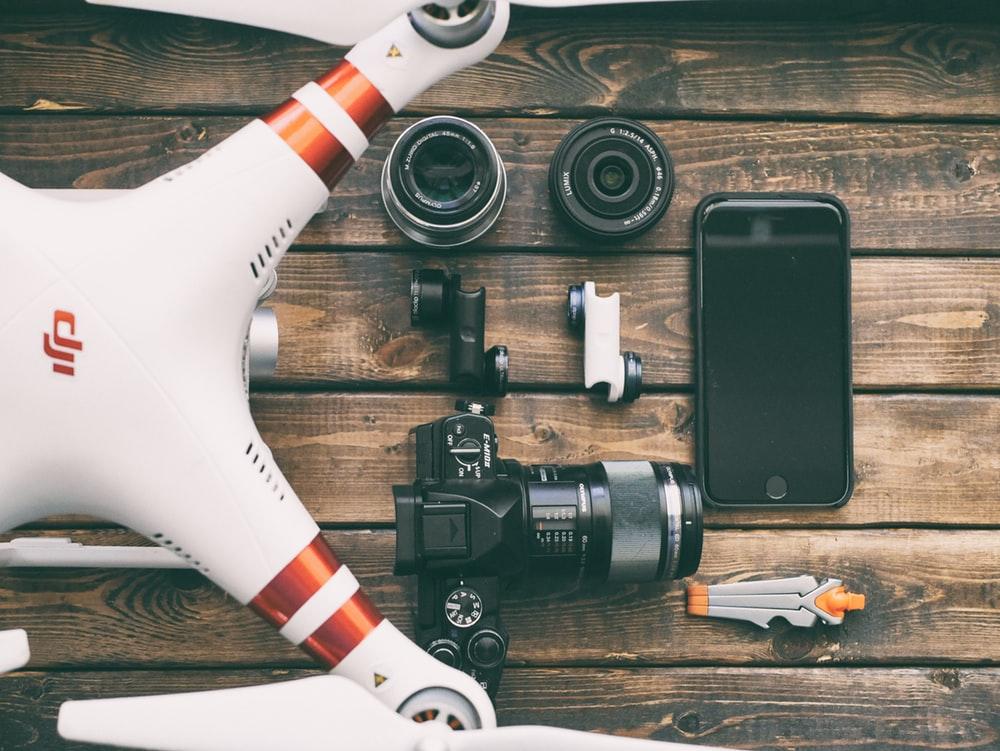 2020 is slated to be an eventful year in the Technology and Electronics space with continuous improvements and groundbreaking innovations. Incremental advances in technologies including Artificial Intelligence, Extended (Augmented plus Virtual) Reality and autonomous driving will trickle down into various industries and applications, while 5G is poised to be a game changer in our lives.
Across all industries and businesses, people are leveraging technology for further advancement, efficiencies, and productivity. Technology creates opportunity, making a difference in how we live, communicate and interact. It connects us to each other and the rest of the world.  
Not surprising, Japan leads the world as a hub for technology. The United States and China are staking their claims for the implementation of 5G technology in the global market, each hoping for dominance.
Based on our data, a brand's country of origin may play a part in preference for which technology products are implemented in a market.
As part of our 2020 Origin Index series, we dove deeper into the global Technology and Electronics space to quantify the influence of country branding. Read the full report here.