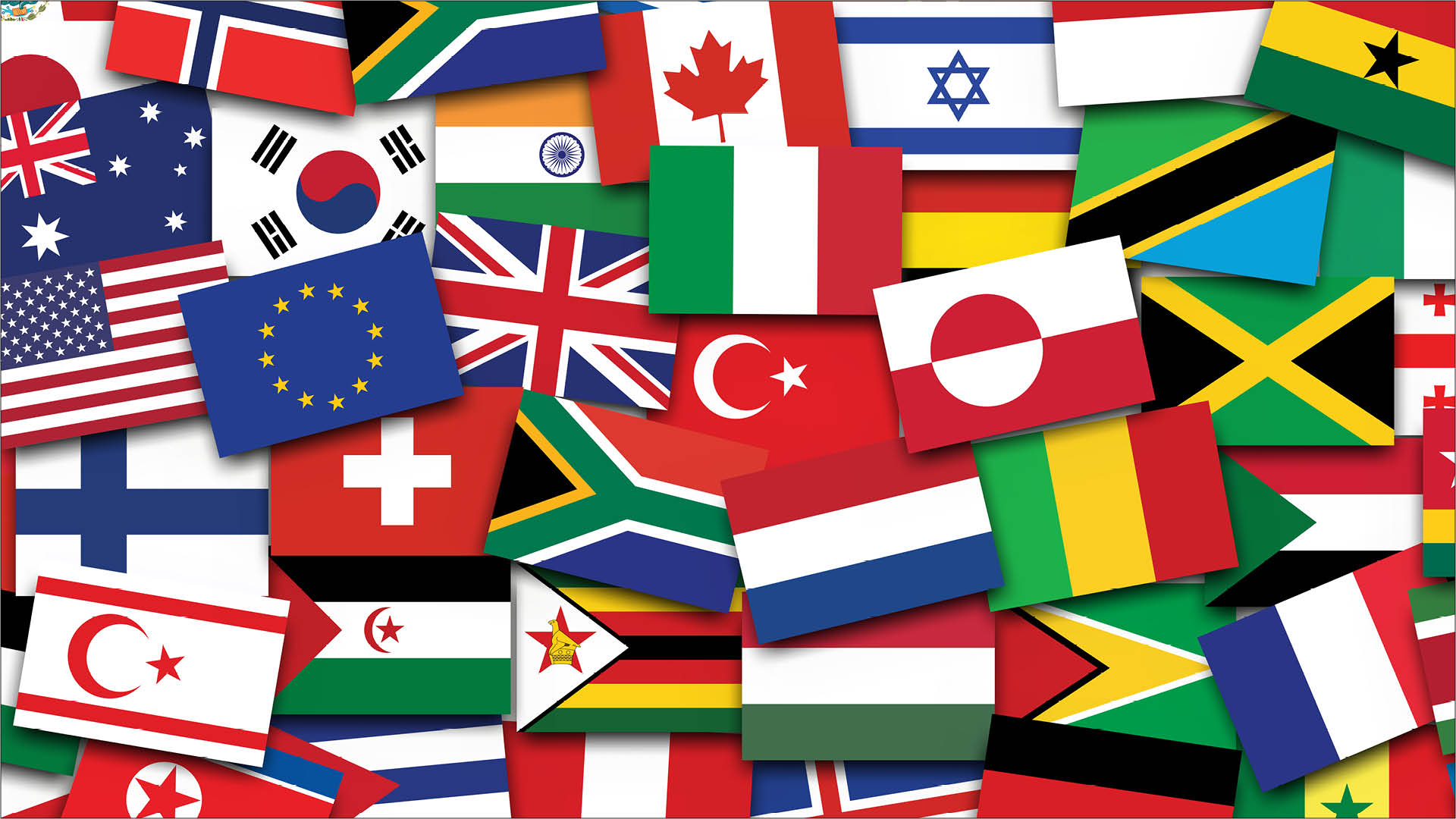 BAV Group is pleased to announce the release of the annual Best Countries Report, in partnership with U.S. News & World Report and the Wharton School.
The global study, based on a sample of more than 17,000 people, measures perceptions that drive growth, trade, travel, and foreign investment and directly affect brands connections to specific countries.
In these volatile times, this year's study delivers valuable insights for national and international brands, tourism boards, and anyone interested in understanding more about a country's brand identity and its impact.
The study covers 85 nation brands, exploring attributes like quality of life, entrepreneurship, social purpose and agility.
See the report at U.S. News & World Report and contact BAV Group to learn how to leverage this data for your 2023 strategic planning.