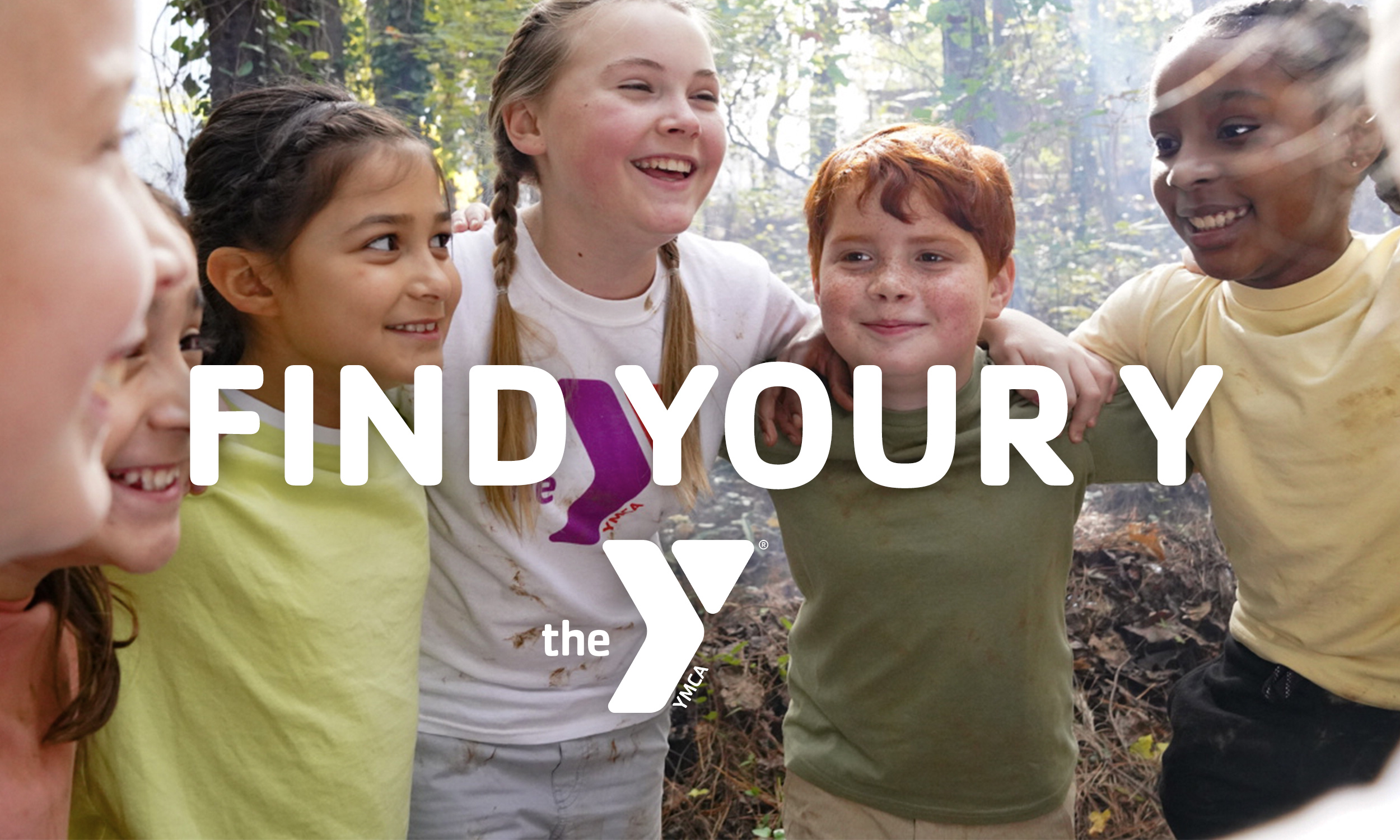 Almost everyone has a "Y Story" whether it is going to camp, learning how to swim, or more. "Find Your Y," created in partnership with YMCA, BAV Group, and VMLY&R was honored with a Gold ARF David Ogilvy Award, in the government, public service, and non-profit category. 
The YMCA, an iconic brand with a 170+ year history, is present in over 10,000 US communities. But despite a rich cultural heritage, the YMCA increasingly lacked differentiation. It had not carved a unique space in the lives or minds of the people it aimed to serve.
The YMCA works under a federated model, meaning each YMCA association is run independently. This adds complexity because they are not required to follow a national marketing or communication plan and each association is unique in their offerings. 
Because of this, when asked to create a national campaign, we knew deep research would be critical to understand how best to position the YMCA. Through quantitative and qualitative rigor, we discovered the need elevate the YMCA from a brand in need of revitalization associated mostly with being a 'swim and gym,' to a place where connection and community are central to its higher purpose. 
Thus, the "Find your Y" campaign was born. 
The "Find Your Y" campaign changed the trajectory of the brand in record time across all brand equity metrics and notably took the brand from fatigued to leadership in just one year as well as increasing intent to get involved with the YMCA across all four ways to get involved: membership, program participation, donating, or volunteering.