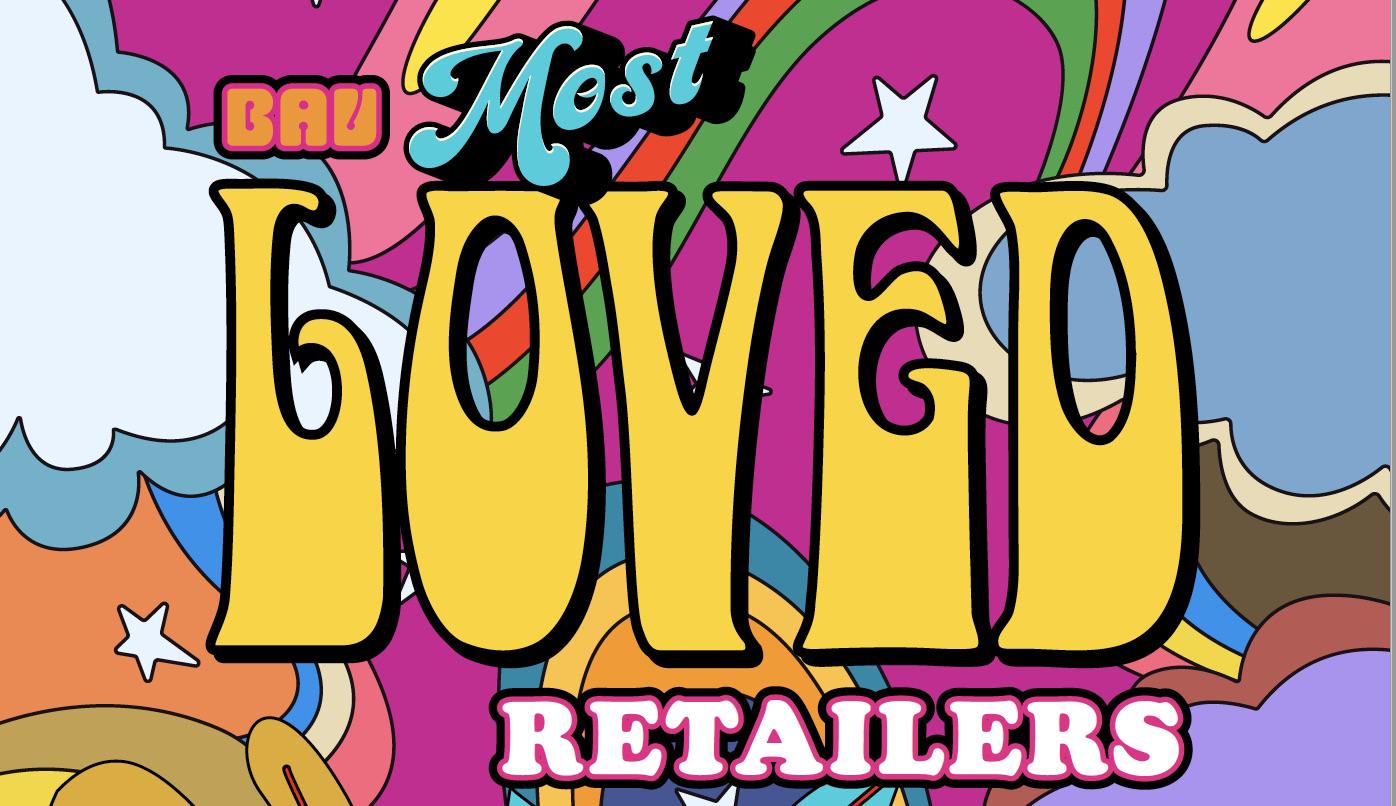 BAV has launched a new report, "Most Loved Retailers," which is an introduction to BAV's Love+ metric. The report is a first look at how leading retail brands from the US and UK perform on Love+. Through unique BAV data and powerful insights the team uncovered the different kinds of love that retailers should inspire in consumers and why one kind of love is not enough. 
The full release will come in September 2021 at World Retail Congress, when the analysis will be expanded to include more markets and take a broader look at the many forces driving this fast-changing industry. In the meantime, enjoy a summer of love with your first taste of Love+. 
CLICK HERE to read the report.