DATES WITH DESTINY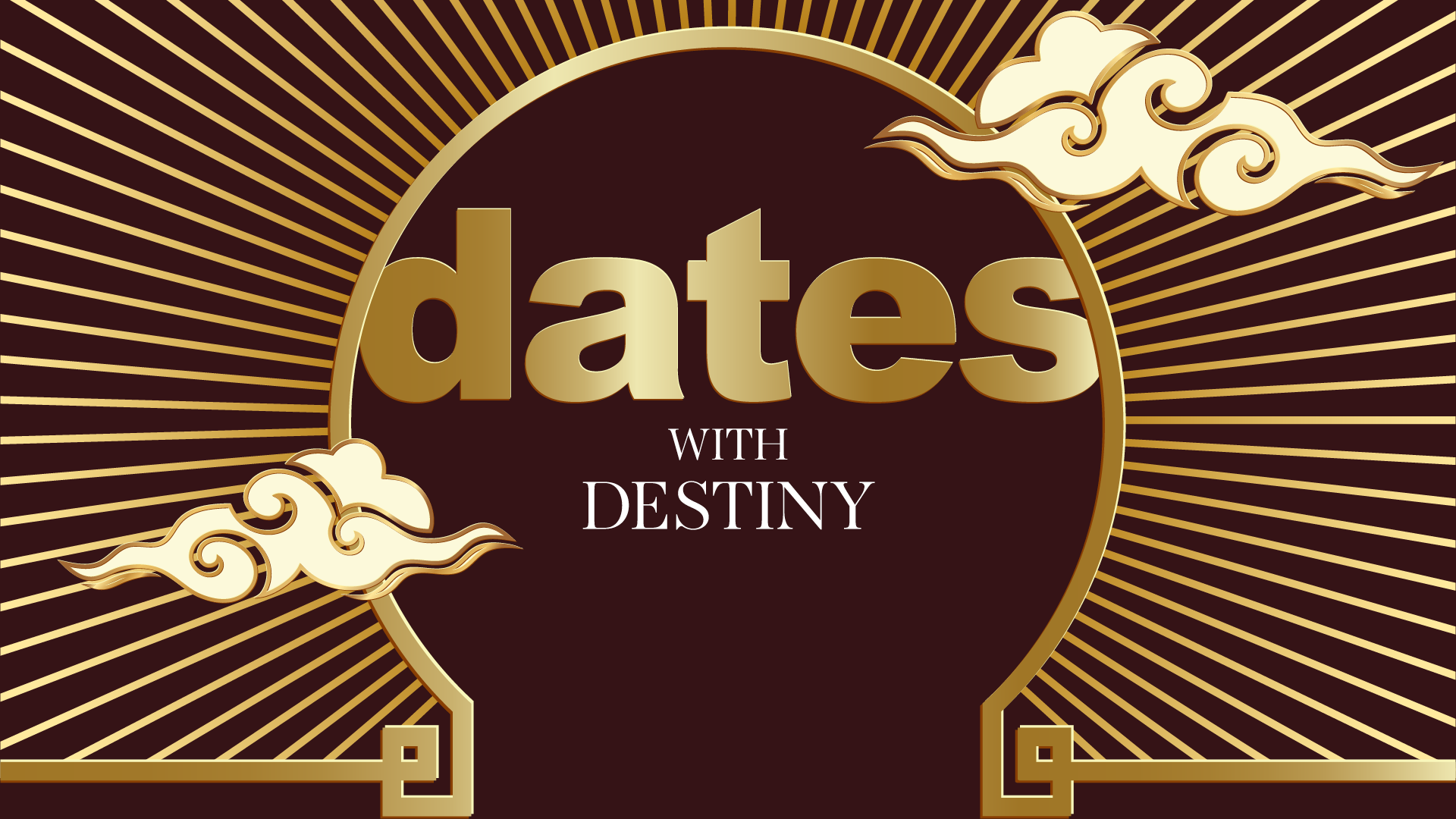 Dates With Destiny explores how brands can win consumers and sales at China's shopping mega-festivals.
 
Alibaba Singles' Day on 11.11, an e-commerce phenomenon in China, is the biggest shopping festival on the planet, with more than 250,000 brands and $74.1 billion changing hands.
However, Singles' Day is just one of many shopping festivals held in China throughout the year. For many global brands, these events account for 70% of their total annual sales.
 
Dates With Destiny dives into all you need to know about Chinese shopping festivals and includes newly published data from BAV Group about "China's Most Captivating Retail Brands." 
Alibaba partnered on the project, which recently launched on a joint 40-minute webinar.
Click here to download the report and watch the webinar.